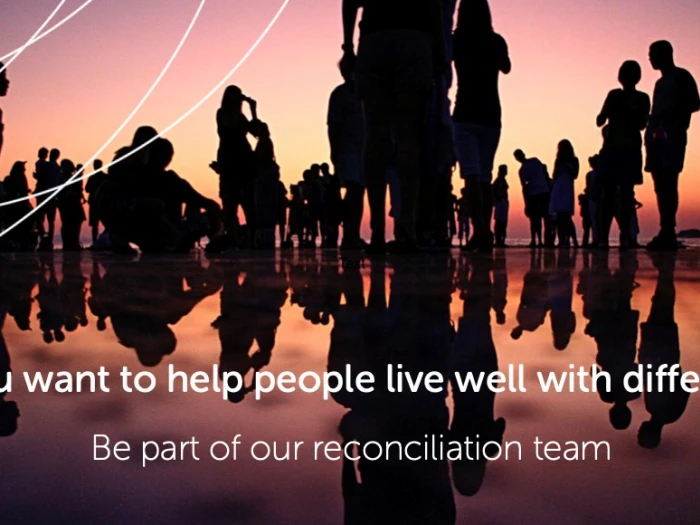 We are looking for more people to join the reconciliation and mediation team being piloted by the Methodist Church in partnership with Place for Hope. It would be great to hear from you!
If you are within reach of the Eastern, London or North West and Mann Learning Network Regions and would like to find out more please get in touch with Katie Bradley: katie.bradley@placeforhope.org.uk
Find out more about the project here.
Katie Bradley
Reconciliation and Mediation Team Manager
Place for Hope
t: 07 881 498 813
e: katie.bradley@placeforhope.org.uk
w: http://www.placeforhope.org.uk
Scottish Charity Number: SCO45224