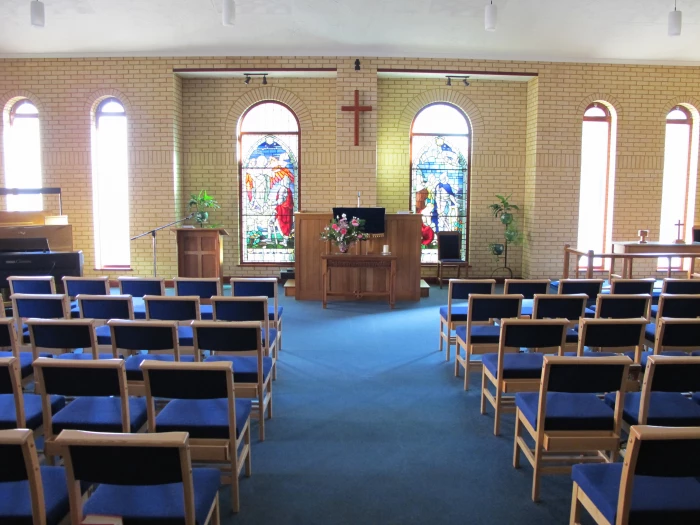 There are a lot of procedures relating to how we are able to manage our church properties and our responsibilities as managing trustees mean that the procedures can be slightly different to how we'd deal with private property.
Here are some of the things that Trustees need to be aware of and attend to:
1. Church Check List – each year there should be a visual inspection of the property both internally and externally. It is a good idea to do this in the summer when the weather is good and ready for approval along with the annual return at the autumn church council. There are church and circuit check list forms to download at https://www.methodist.org.uk/for-churches/property/schedules-and-forms/
2. Annual Return – this is found at the Methodist Online system and includes a section for property which must be completed each year, usually in the autumn and not later than the spring synod.
3. Quinquennial Inspections- as the name suggests these are five yearly checks of churches and manses which highlight the condition of the fabric and give an indication of work that needs to be carried out in the forthcoming years. Most circuits now appoint the inspectors on behalf of the churches. A copy of the report should be forwarded to the District Property Secretary or uploaded onto the online system. Connexion provide us with templates for going out to tender, appointing an inspector and for the actual report. Details.
4. Log book – each building should have a log book associated with it in which details of any work, invoices, previous inspection reports, checks lists etc. should be kept. This should be available for the architect or surveyor on the day of the quinquennial inspection.
5. Electrical Inspection – again this is a five yearly requirement using a suitably qualified electrician.
6. Gas services – gas appliances such as boilers must be serviced annually. See Gas – Inspection and Testing.
7. Listed buildings – if your church is listed then remember to consult the Conservation Officer prior to starting any work. Most schemes will need to be logged on the consents website however some minor works which are like for like replacements can sometimes be dealt with by email correspondence.
8. Consent- any sales, purchases, leases, tenancy agreements, property development schemes or easements need prior approval through the consents system. Please refer to the consents flowchart.
9. Non-standard licence agreements – if a licence agreement for the hire of rooms deviates from the standard TMCP template then prior consent is needed from TMCP.
Guidance about licences
10. Panel Solicitors – to steam line processes TMCP recommend the use of solicitors who are part of an approved panel.
Methodist Connexional guidance relating to property is found at https://www.methodist.org.uk/for-churches/property/.
Trustees for Methodist Church Purposes (TMCP) has full guidance on purchases, sales, leases, licences etc at https://www.tmcp.org.uk/property.
For any questions about Methodist processes relating to property, development or maintenance of property please contact the District Property Secretary, Alison Godfrey.