The role of the Learning Network is to equip and resource the Methodist Church through a wide range of contextually relevant learning and development opportunities – and by sharing responsibility with others within the Connexional Team and key stakeholders within the districts, circuits and churches.
The work of the Learning Network is developed from what comes out of the Conference and from what comes up from the grassroots of the regions. It works together Connexionally on national projects -such as 3Generate – and in regional teams by delivering regional learning and development events.
Priorities for learning and development are established through regional Learning & Development Forums. The aim of each Learning & Development Forum is to support circuits in being places of lifelong learning and sharing so as to encourage and inspire Methodist people in all aspects of Our Calling. This includes worship, learning & caring, service and evangelism in response to God's love. This enables us to live out our discipleship so that the love of God can be made known.
The Learning Network comprises of 10 Learning Network regions. Each region has a regional coordinator and a team of Learning & Development Officers with a variety of specialist skills, each of whom works across the region and wider network but who are also aligned to a District.
The aligned officer for Lincolnshire District from Eastern team is Gill Thomas. You can find her details below.
---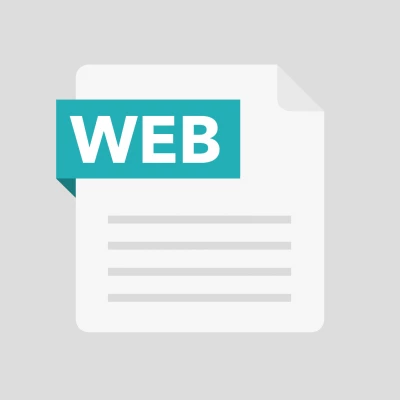 Dave Friswell
Dave is the Learning & Development Coordinator for the Eastern region. He has a background in training, and developing support for overseas mission, and was formally Head of the World Church Relationships Team. He is keen to see churches grow with a heart for mission and to develop both in their buildings and out in the wider community. He spends his spare time in his garage restoring and tinkering with his old cars.
Contact Dave: friswelld@methodistchurch.org.uk | 07799 902570
---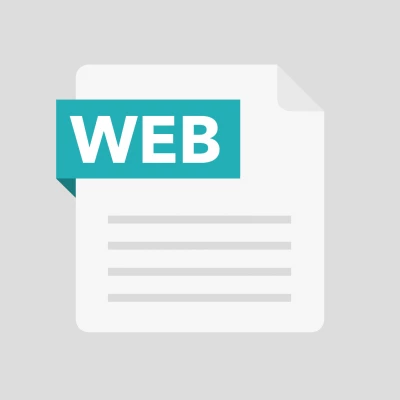 Ann Howlett-Foster
Ann is a Learning & Development Officer for the Eastern region. She loves to engage in creative and positive conversations with individuals and groups to find ways forward. Ann works part time, and is also a freelance facilitator and graphic recorder. When not working she enjoys singing and making silver stuff.
Contact Ann howlett-fostera@methodistchurch.org.uk | 07799 900481
---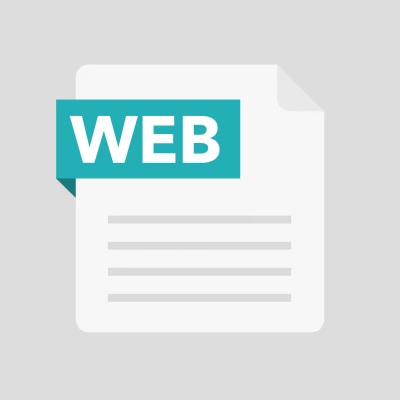 Gillian Thomas
Gill is a Learning & Development Officer for the Eastern region, aligned with the Lincolnshire District. Gill has worked for the statutory and charity sectors in various parts of England and her passions lie in social justice and equipping people to be the change in their world. Her main areas of work are children and family ministry, youth work, lay workers support and 3Generate.
Contact Gillian: thomasg@methodistchurch.org.uk | 07799 902581
---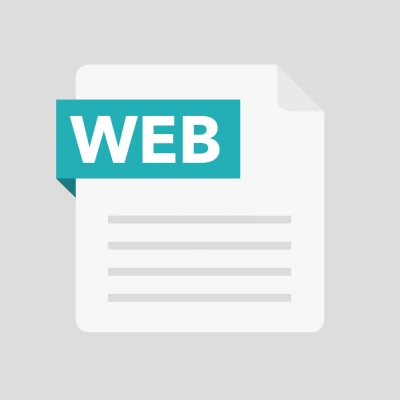 John Banks
John is a Learning & Development Officer for the Eastern region. John has worked previously in retail management, in support for the homeless. He has been involved in mission with an inter-denominational agency in Scotland, where he pioneered and co-founded collaborative mission work and local community events. John is a trained Christian Counsellor and is passionate to live out the 'Great Commission' of Jesus for himself and in the development and nurture of others.
Contact John: banksj@methodistchurch.org.uk | 07817 423936
---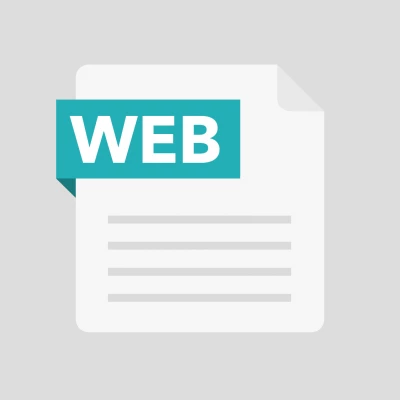 Michael Wadsworth
Michael is a Learning & Development Officer for the Eastern Region. He has a passion for teaching, biblical studies and theological reflection and particularly loves to help people to read the Bible with greater confidence and expectancy. He has spent the last two years working for Fusion UK. Prior to this he spent 9 years serving churches in Basingstoke and Derby as youth worker, student worker and teaching pastor. In his spare time he tutors for King's School of Theology and is completing an MA. Michael lives in community in Derby and worships as part of a small, experimental church plant.
Contact Michael: wadsworthm@methodistchurch.org.uk | 07791 036801
---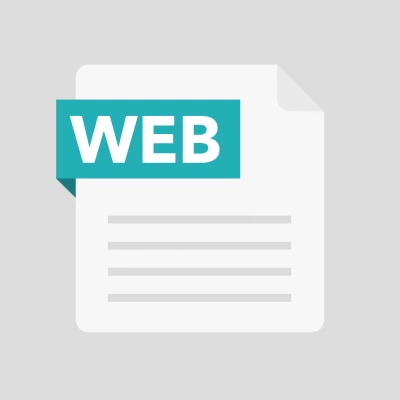 Nigel Pimlott
Nigel is a Learning & Development Officer for the Eastern region, aligned with the Nottingham & Derby District. As a trainer, thinker, strategist and coach he has a passion for mission, innovation, creativity and helping people make a difference in the world. Nigel's main areas of work are pioneer ministry, evangelism and church/circuit visioning.
Contact Nigel: pimlottn@methodistchurch.org.uk | 07799 900468
---