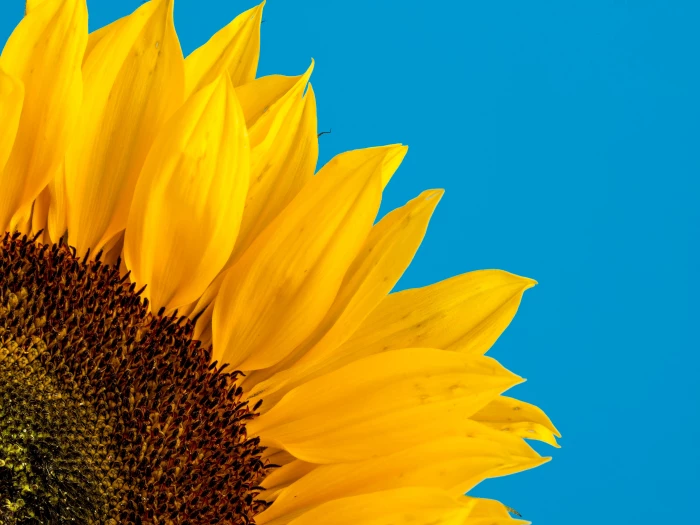 Homes for Ukraine
Individuals and churches may be thinking of offering accommodation to Ukrainian families fleeing the war. Useful information from the Methodist Church and Trustees for Methodist Church Purposes can be found here:
TMCP: Can Methodist residential property be used for those seeking refuge? Link
Methodist Tool Kit for those responding to the crisis in Ukraine. Link
In addition the group Cambridge 4 Ukraineoffers guidance on their website. Link
A prayer from Christian Aid
God of all peoples and nations,
Who created all things alive and breathing,
United and whole,
Show us the way of peace that is your overwhelming presence.
We hold before you the peoples of Ukraine and Russia,
Every child and every adult.
We long for the time
When weapons of war are beaten into ploughshares
When nations no longer lift up sword against nation.
We cry out to you for peace;
Protect those who only desire and deserve to live in security and safety
Comfort those who fear for their lives and the lives of their loved ones
Be with those who are bereaved.
Change the hearts of those set on violence and aggression
And fill leaders with the wisdom that leads to peace.
Kindle again in us a love of our neighbour,
And a passion for justice to prevail
and a renewed recognition that we all play a part in peace.
Creator of all hear our prayer
And bring us peace. make us whole.
Amen.