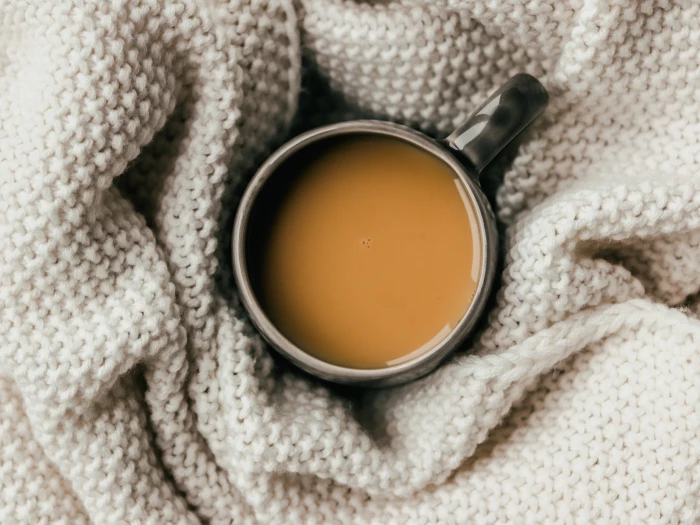 Ruskington Methodist Church's Warm Space for All Seasons

A year ago, we were exploring the possibility of opening a Warm Space at Ruskington Methodist Church alongside other churches in the village. Fast forward and we have welcomed many guests, served over 400 meals, made numerous cups of coffee, produced and given away blankets and played LOTS of games!

We believe in being the hands and feet of Christ. Through Warm Space we show his love and shine his light, which is much needed in a world where people may be isolated, cold and/or hungry. We began thinking it would just be for the winter months, but the feedback from our guests suggested otherwise, so we're now 'Warm Spaces for All Seasons.' Emphasis is on the word 'warm' not just because of the heat of the space we provide, but because of the guaranteed, non-judgemental 'warm' welcome.

We have an amazing group of volunteers. Their gifts are varied and very much appreciated, whether they're in the kitchen cooking and serving, in the hall welcoming, playing games, chatting, showing guests how to knit and playing with pre-schoolers, or making the most wonderful soup and cakes from home.

Our project has evolved over the year into Warm Space+, where we're starting to offer something different each week as part of our sessions. We're blessed to have made a connection with Voluntary Centre Services. So far, their visits have offered the opportunity for guests to write to young people suffering from serious illnesses via the Post Pals project, as well as to join in with creative activities. We're now looking forward to a Christmas Quiz on 8th December. Age UK have also delivered a talk on their new Warm and Wise (50+) Project. Finally, we're thrilled to be involved with a new village Wellbeing Hub in partnership with other village churches.

Rebecca
Sleaford Methodist Circuit Support Worker