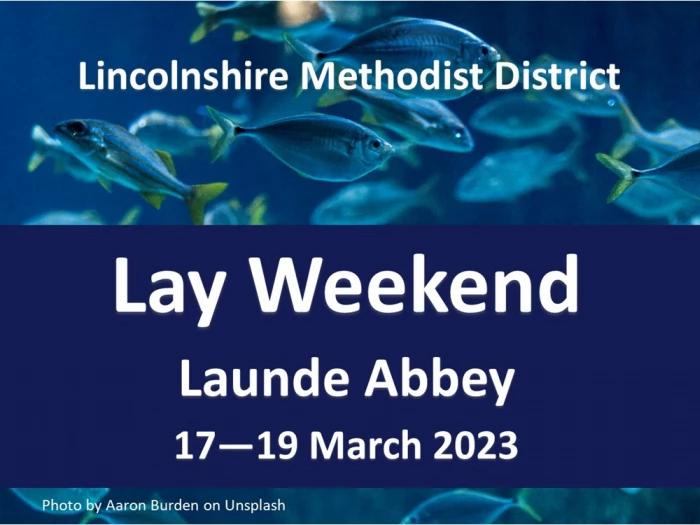 Lay Weekend 2023
Details are now available and bookings open for the next lay weekend at Launde Abbey, Leicestershire, which will take place Friday 17th to Sunday 19th March 2023 starting with an evening meal on the Friday.
The weekend away will be led by Rev Bruce Thompson, Chair of District.
Further details are available from the District Office on 01522 370126 or by selecting chair/chair's PA on the contact form.