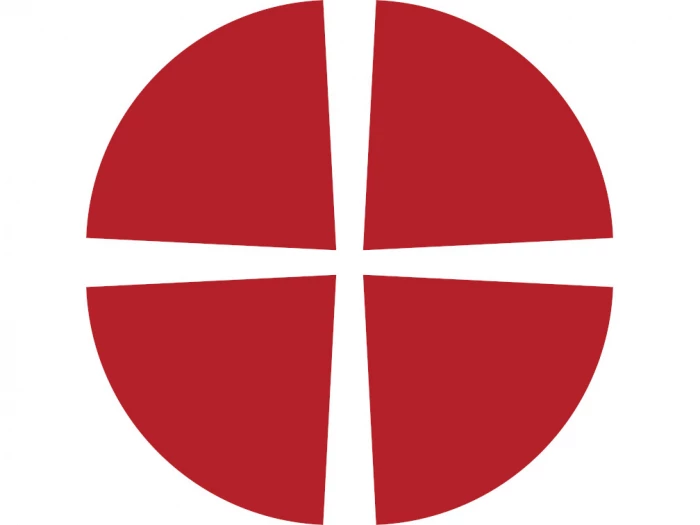 Methodist Conference 2021 agreed that every District would appoint an EDI Officer to help with the work of seeking Justice, Dignity and Solidarity within the Church.
An open meeting for anyone interested in the role of EDI Officer will be held on 18th January at 7pm. It will be suitable for anybody who might become a District EDI Officer, a Circuit EDI Officer, or a member of an EDI team.
Contact the District Office for more details.